Available Dogs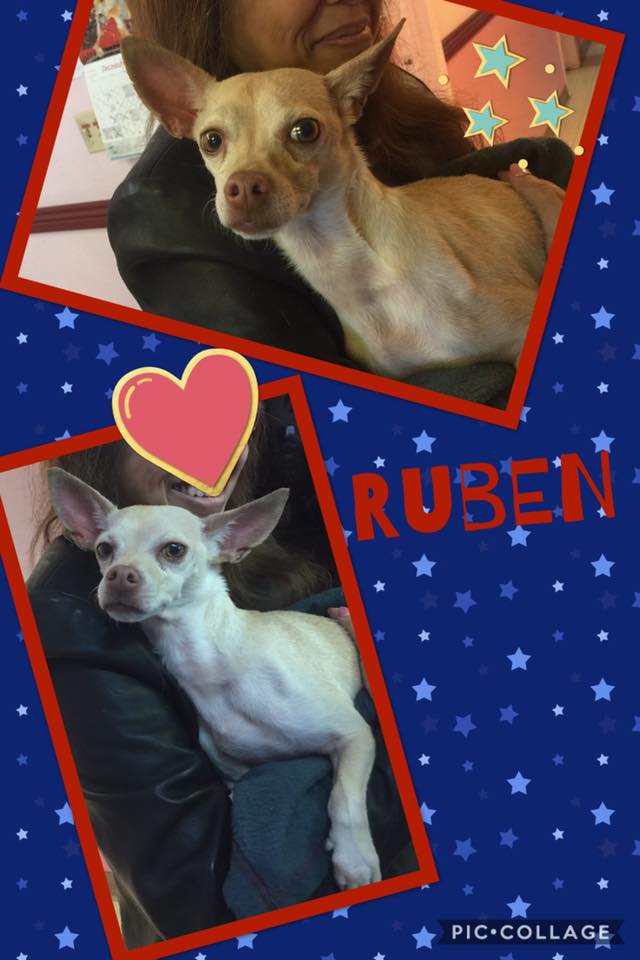 Ruben
---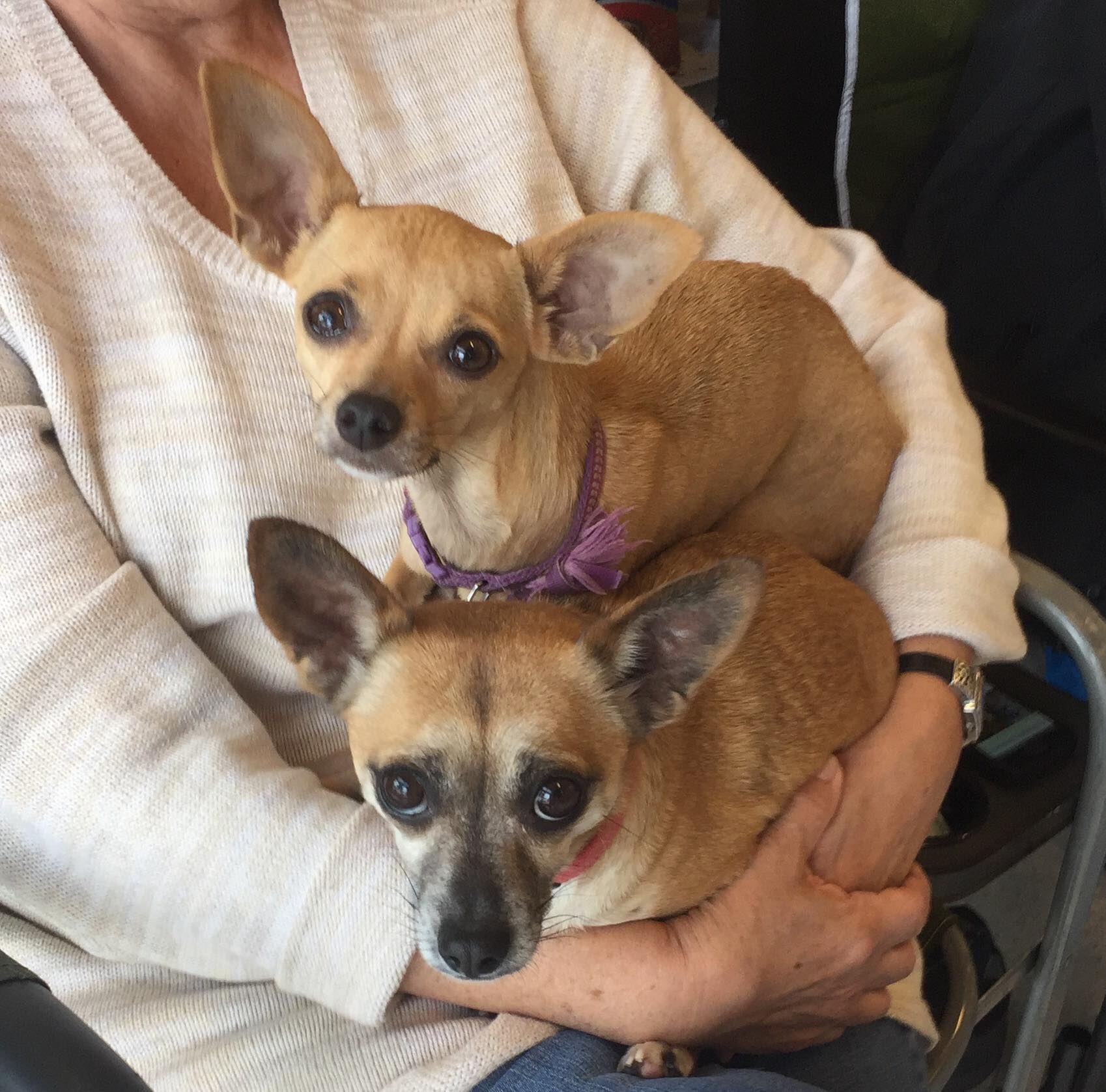 Paco and Leggs
---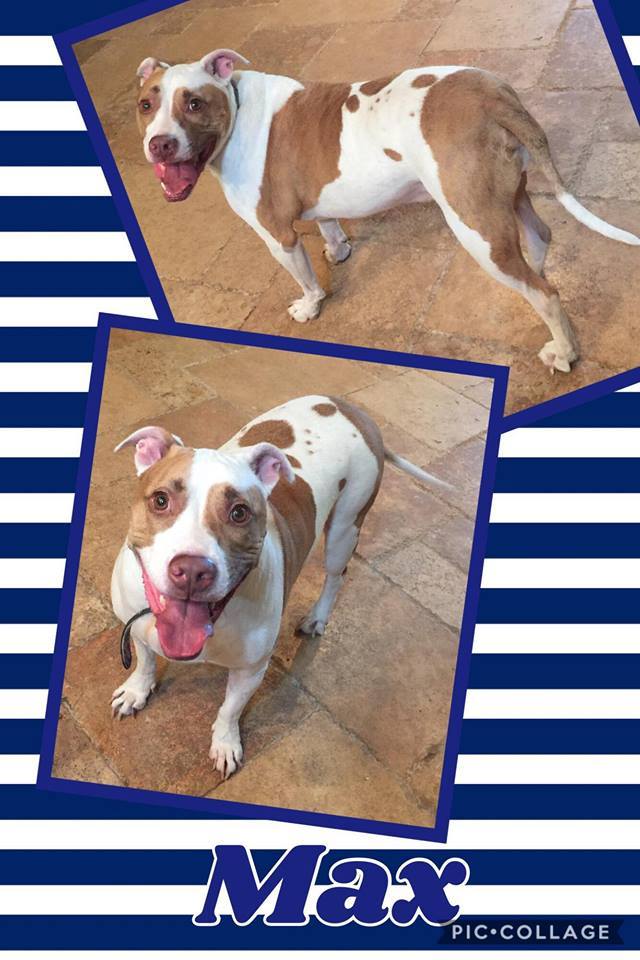 Max
Max is about three years old and is a happy, playful guy! He gets along well with other dogs but would do best in a family without small children. Max is neutered, vaccinated and ready to go to his forever home.
---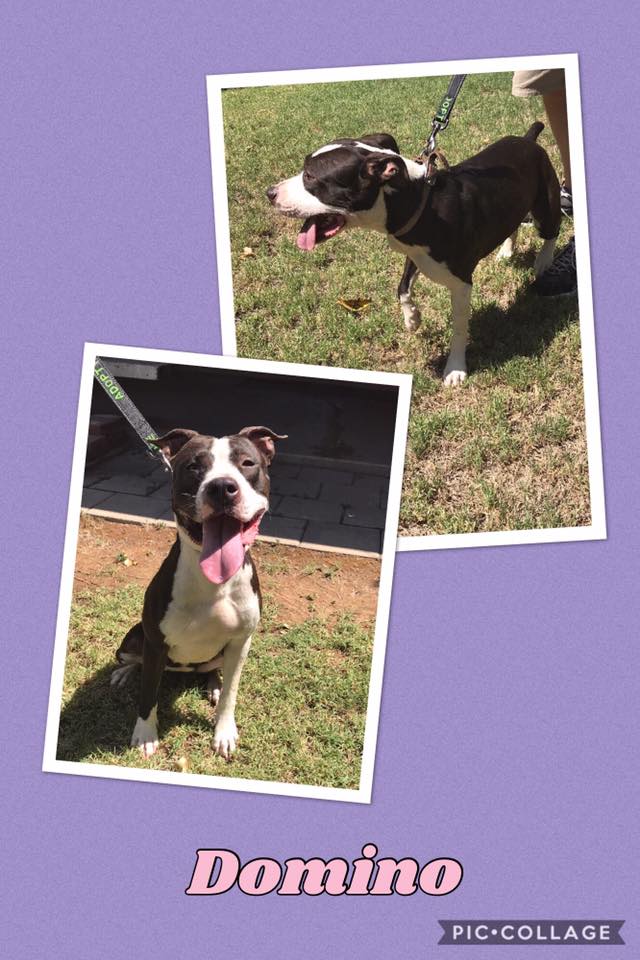 Domino
Need a hiking buddy? Meet Domino! She is about 1 year old! She is looking for her forever home!💜💜💜
---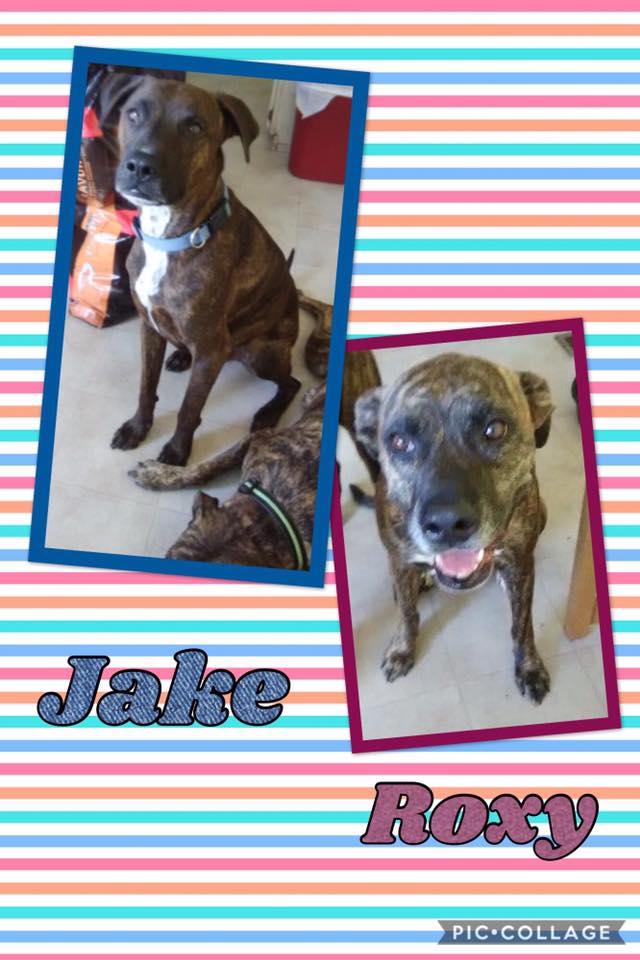 Roxy and Jake
Meet Roxy (maybe lab pit mix) and Jake (maybe boxer lab mix)!!! They are both around 3 years old and sweet and good with dogs and people. 😊💜
---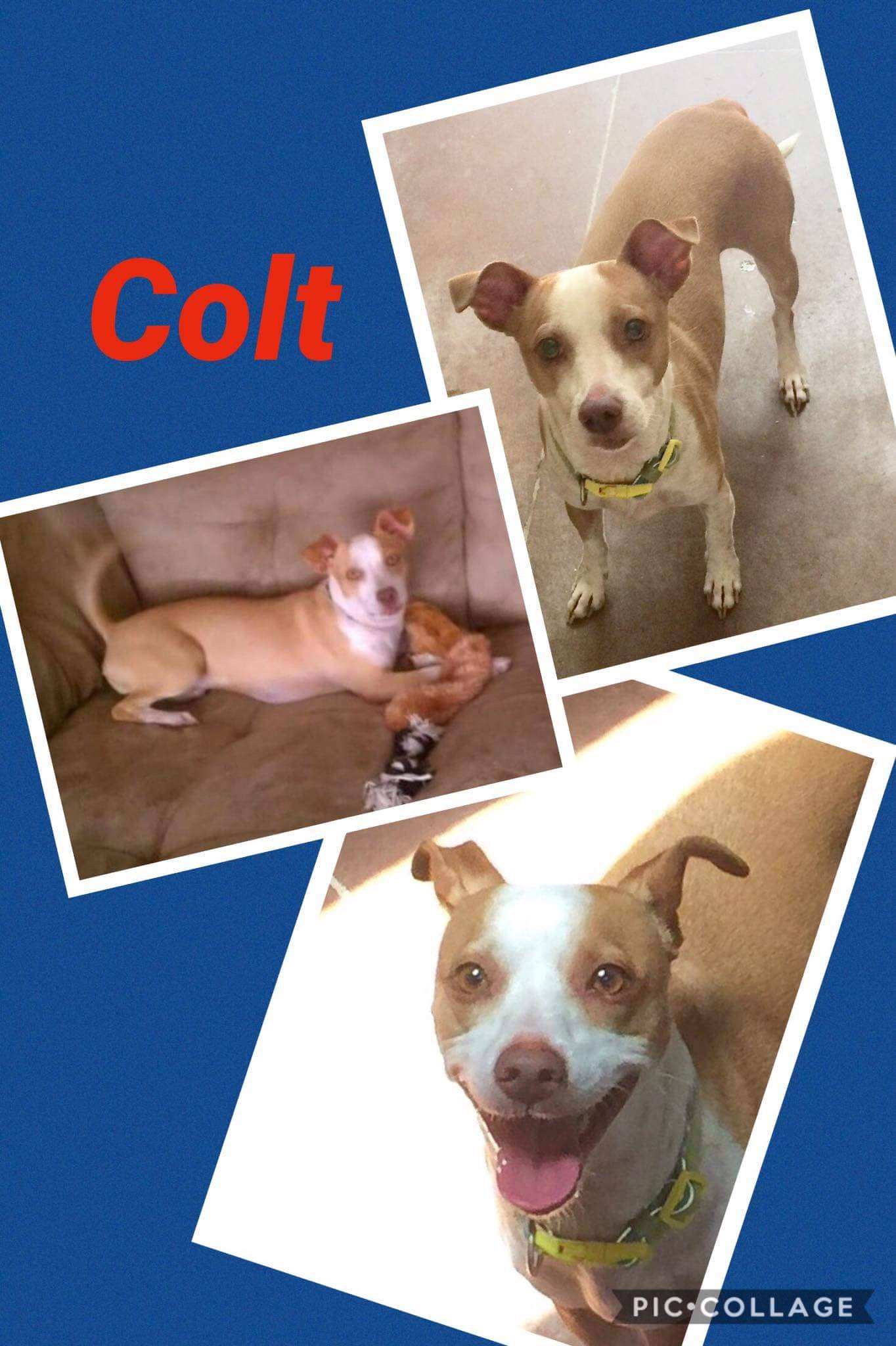 Colt
He is a terrier mix around 3 years old. He is looking for his forever home but we do best in a home without young kids. He is good with other dogs and cats but likes to be in charge! He is neutered and around 25 pounds
---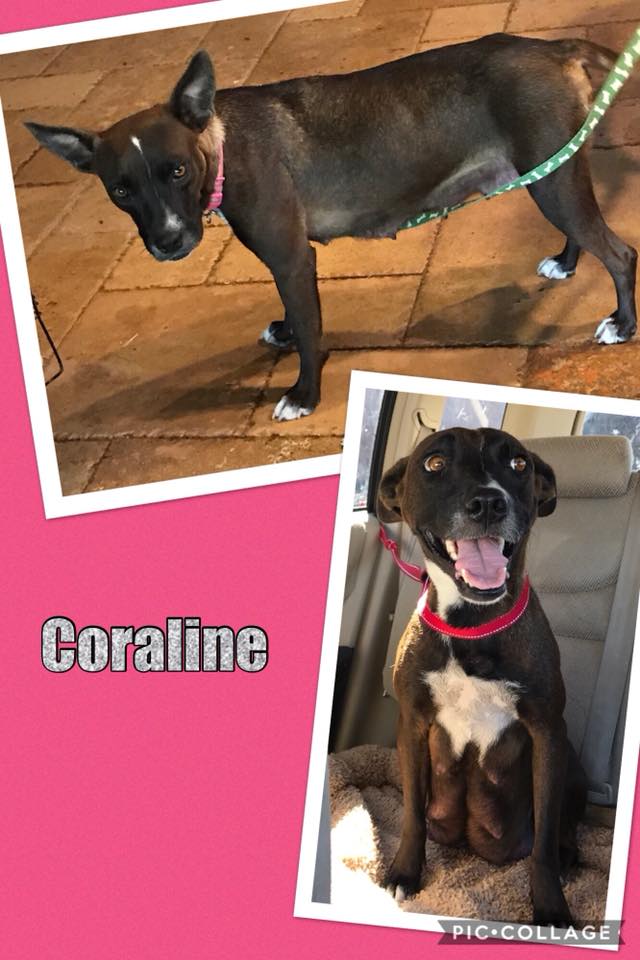 Coraline
Cattle dog mix approximately 2-3 years old
---
Paco
---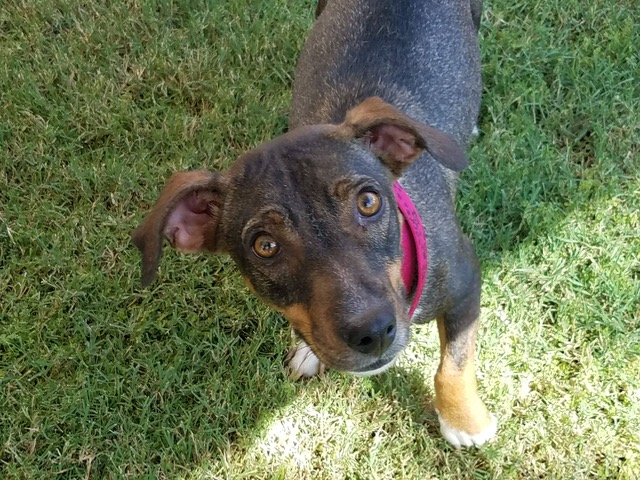 Mari
---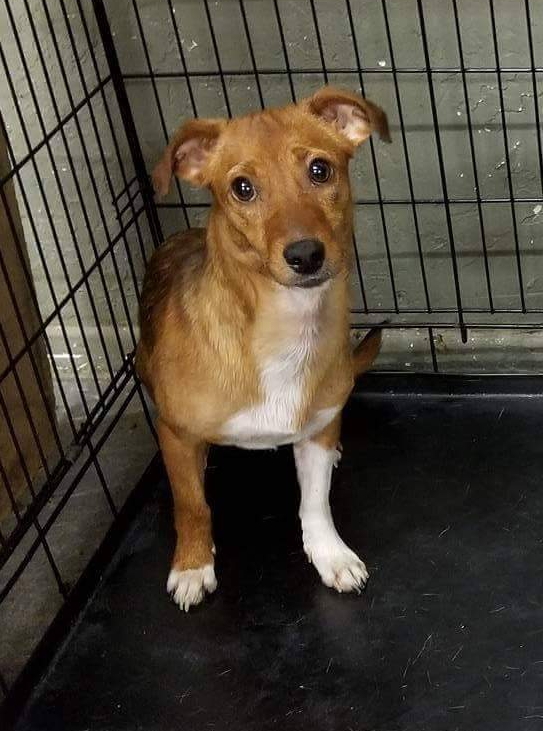 Raini
---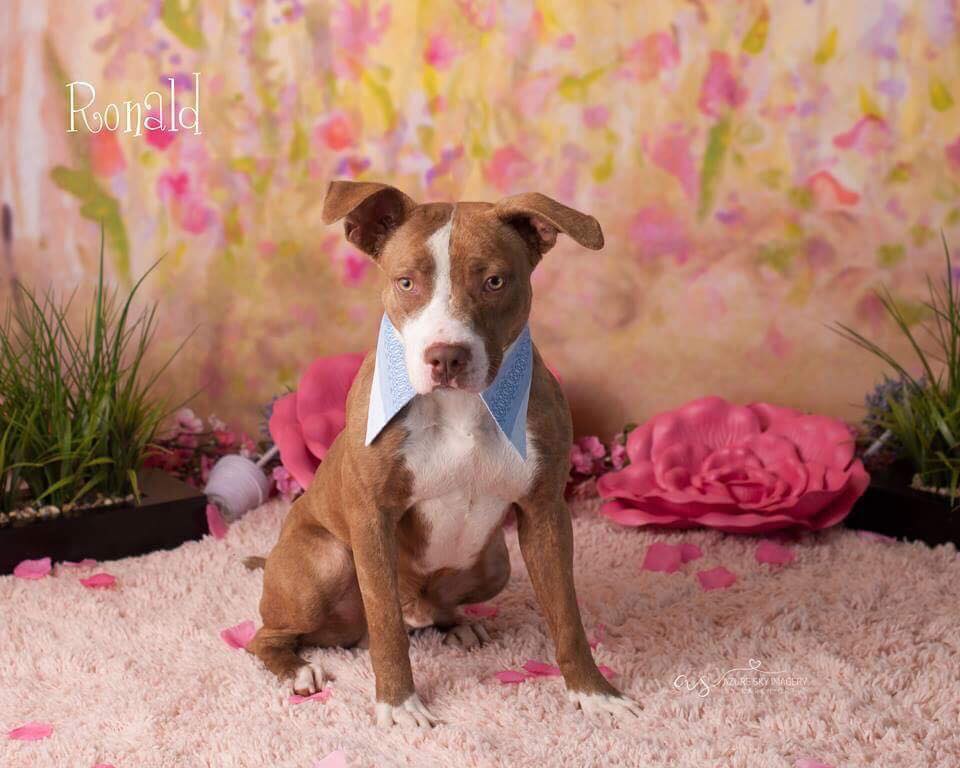 Ronald
This little guy is looking for his forever home! He is approximately one year old and only 43 pounds! A mini pittie 😀 He is neutered and vaccinated and microchipped and full of playful energy and slobbery kisses!
---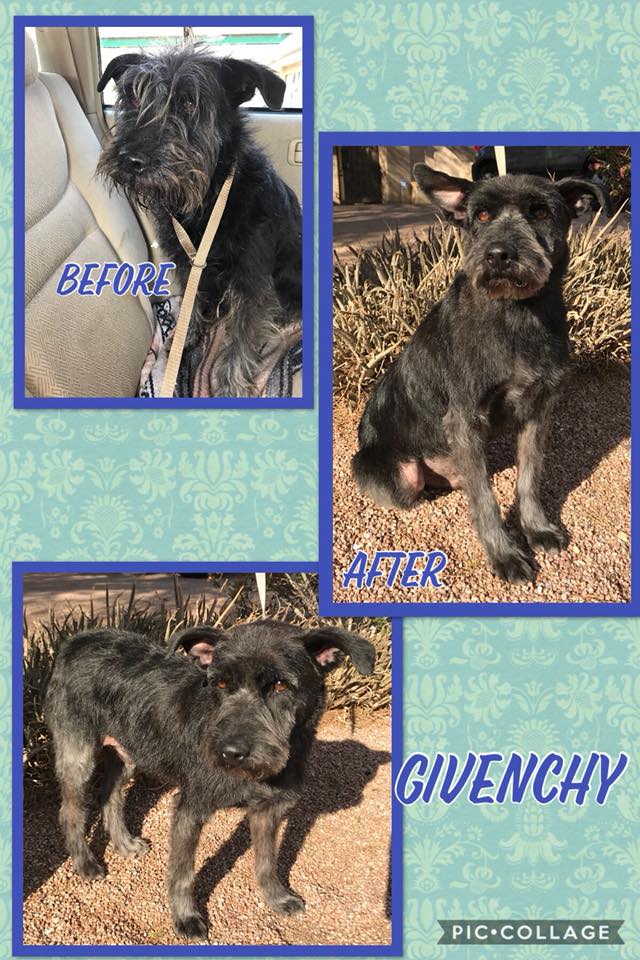 Givenchy
Meet Givenchy! He is a schnauzer mix approximately four years old! He is around 20 pounds. He is friendly and a little shy and he gets along with other dogs very well! He is neutered and vaccinated and microchipped and ready to be adopted!!!❤️❤️❤️
---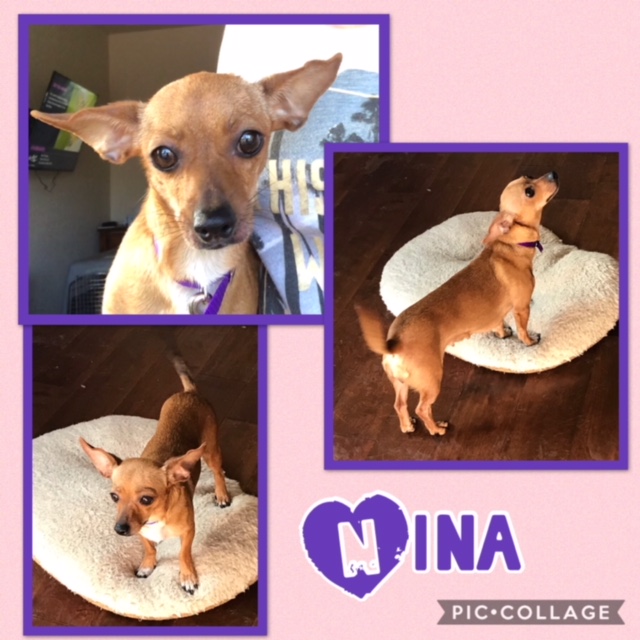 Nina
---